Welcome to ASU4Rent.com
We know this is an exciting and important step in your life; our commitment is to help you find the perfect place to call your new home. Our ASU4Rent team has been helping Boone students find safe, affordable and conveniently located rental housing for over 25 years. Our company's goal is to provide students the BEST options in the BEST locations, close to school. ASU4rent offers access to an impressive selection of apartments and houses; with more than 400 Boone area properties under our umbrella we can accommodate just about any requests. Ready to start today, just take minute and browse our selections under the Properties Tab and submit your inquiry, our ASU4Rent team is ready to put our expertise to work – we'll help you find the perfect living space!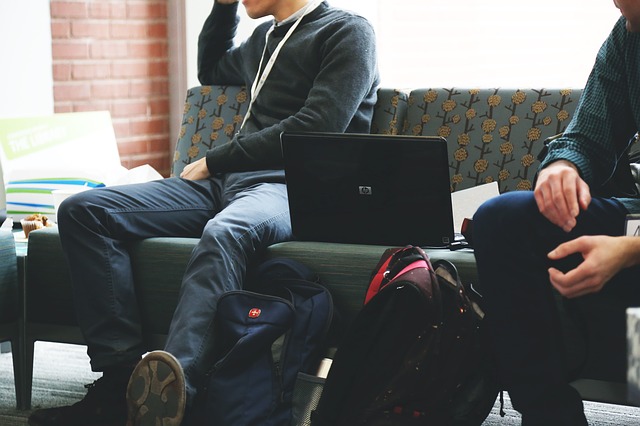 Welcome to the New ASU 4 Rent website. We have been busy developing a new website to assist you in finding your Next Home. Please check out our apartments page to get started.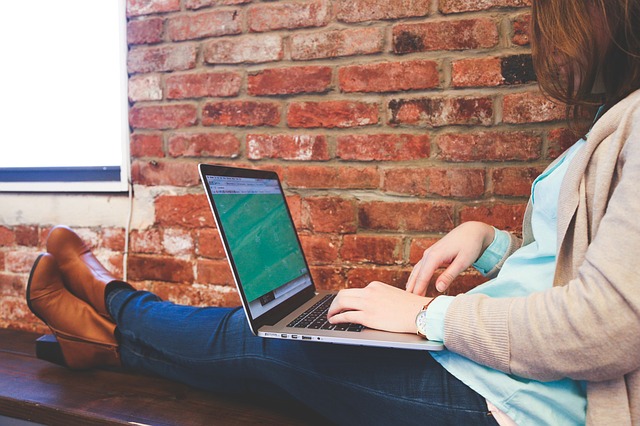 Search our listings online or give us a call with your search criteria and our experienced agents will find the ideal property to suit your needs. Many units feature complimentary WiFi and all residents enjoy FREE parking at the ASU4rent complex on campus.